As we celebrate the Local Government Month, we are proud to present what the men and women of DILG R5 tirelessly worked for our LGUs and its communities, in general, guided by our shared values to be your Matino, Mahusay at Maaasahan na mga lingkod bayan.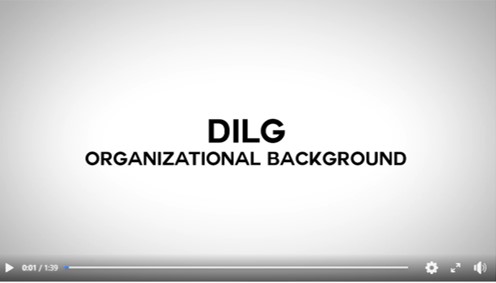 DILG Region 5 has organized diverse activities and events to commemorate Local Government Month. These events serve as a platform to enhance your understanding of your local government, foster meaningful dialogues with fellow citizens, and strengthen the connection between your community and the local administration.
We encourage you to join and actively participate in this month-long celebration.