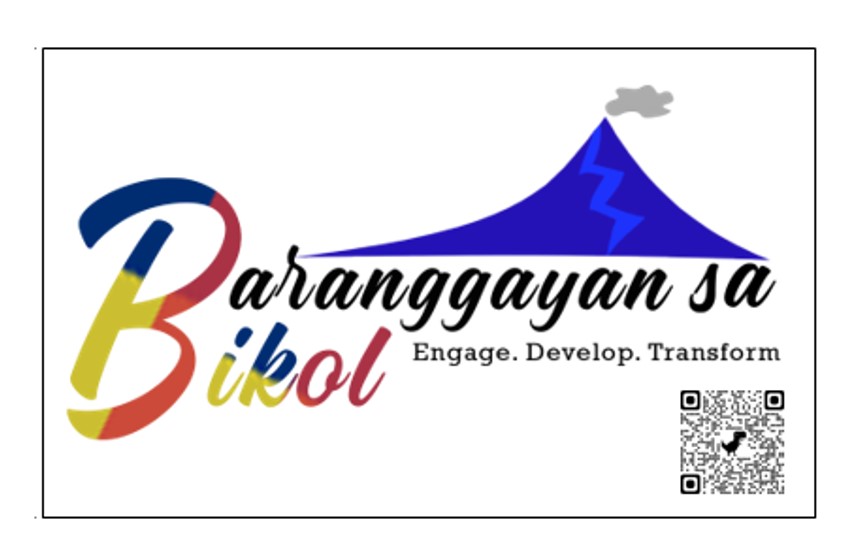 President Rodrigo Roa Duterte signed on December 4, 2018 Executive Order No. 70 entitled Institutionalizing the Whole-of-Nation Approach in Attaining Inclusive and Sustainable Peace, Creating a National Task Force to End Local Communist Armed Conflict, and Directing the Adoption of a National Peace Framework. The PEACE envisioned in EO 70 does not only include military efforts, rather this is the effort of all government agencies including Local Government Units.
The Whole-of-Nation Approach is the tool or the means in achieving inclusive and sustainable peace. It simply says that all of Government's Agencies and all sectors of society must participate and tend their plans, objectives, programs and actions towards achieving this peace. This would also harmonize the delivery of basic services and social development packages.
One of the mandates of the Local Government Units is to deliver basic services and improved social development packages including peace and order. Having the inherent responsibility of looking after their communities under the LGC, the LGUs are now being called to lead this effort to win back communities to the government's side by promoting peace and development.
To ensure the localization of the EO 70 and the Whole-of-Nation Approach, the DILG together with other NGAs and LGUs implemented the Retooled Community Support Program (RCSP) as the solution to the persistent problem of insurgency in the country. As an innovation to the RCSP, DILG Bicol implemented the Barangayan. This injects in the program the immersion in the priority barangays for the duration of the activity, through the conduct of activities on site and personally engaging the communities.
The response now is to develop these communities to end the problem on insurgency while promoting development and progress through improved basic services delivery and good governance.
---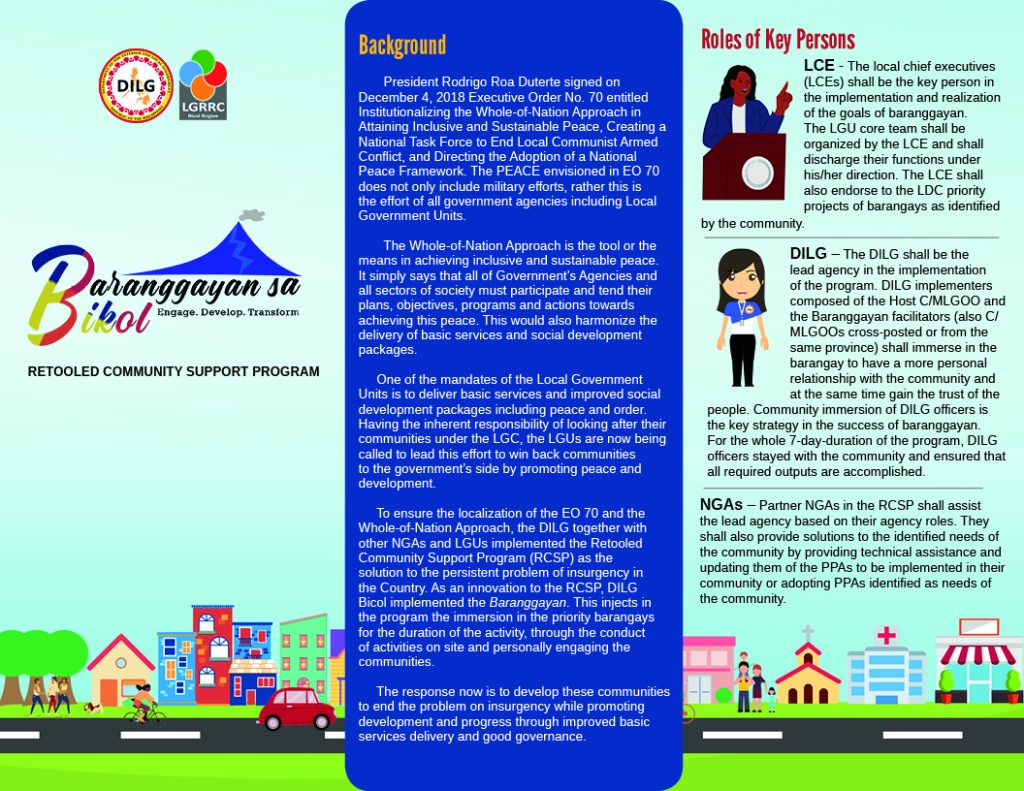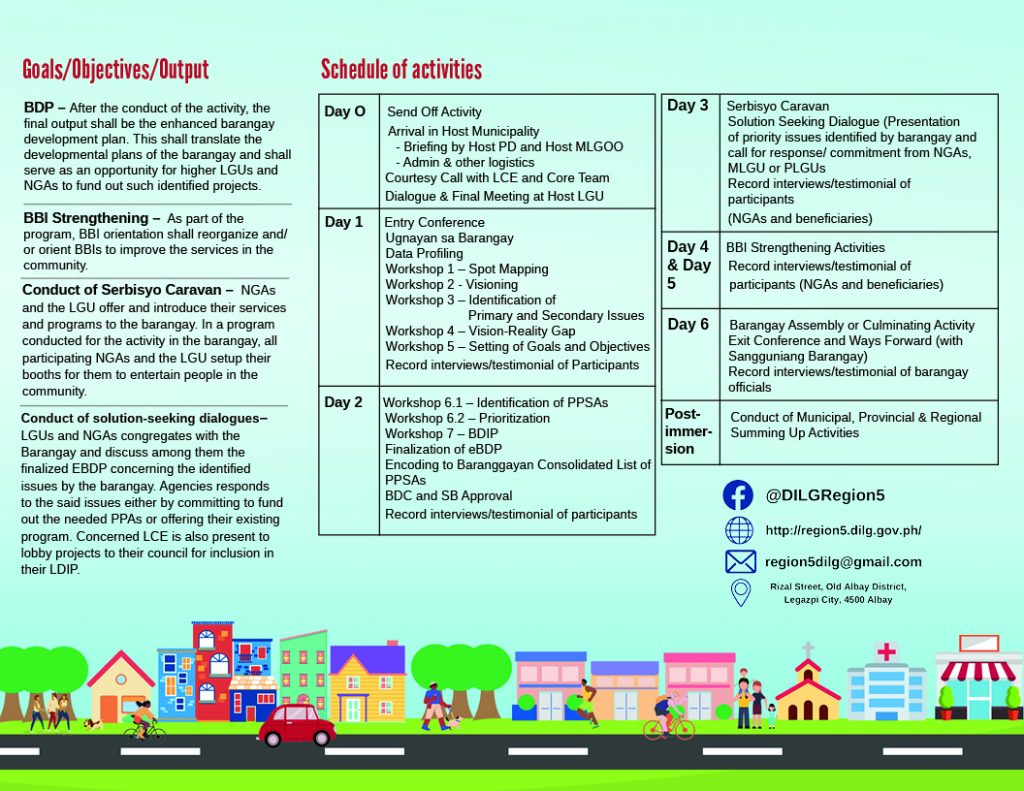 ---
---

---
RCSP Baranggayan Experience – Boca Engano, Claveria, Masbate
---
---
---
AVP ON 2020 RCSP ACCOMPLISHMENT
DILG REGION V
---
DILG ALBAY
---
DILG CAMARINES NORTE
---
DILG CAMARINES SUR
---
DILG CATANDUANES
---
DILG MASBATE
---
SORSOGON
---