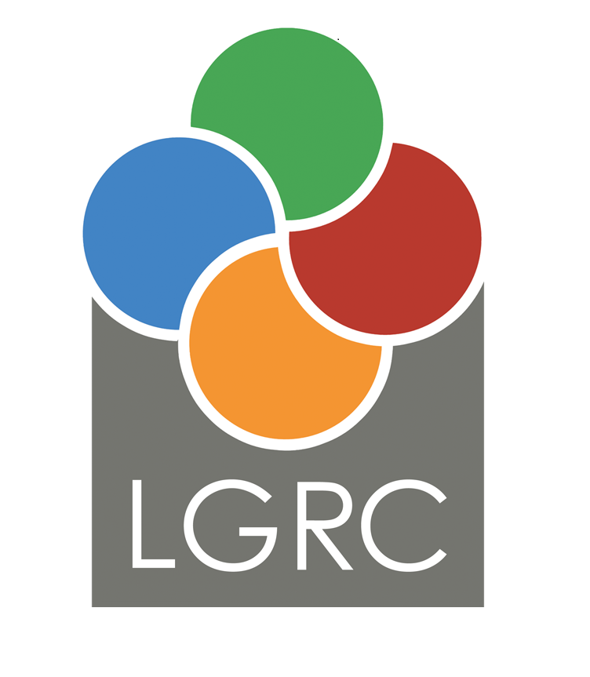 Welcome to the Local Governance Regional Resource Center (LGRRC)

---
The LGRC is a dynamic, interactive and virtual program that contributes to building the Department of the Interior and Local Government (DILG) as a knowledge centric organization (KCO) and builds learning communities that pursue local governance excellence through knowledge sharing and innovation. LGRC is NOT merely a physical facility, or library, nor is it simply a repository of knowledge products.
The LGRC was established to address the following concerns:
Need to consolidate the wealth of information on good local governance
Need to improve access to these knowledge and information
Need to promote a culture of learning, sharing and replication in local governance
Need to achieve synergy of efforts in working towards excellence in local governance
Need to harness people, process, technology in knowledge and information management
---
GOALS
To promote a culture of learning and knowledge sharing in pursuit of sustainable development through excellence in local governance.

To support DILG in its role as primary catalyst for excellence in local governance.

To harness the role of DILG as knowledge brokers and facilitators of capacity development in local governance.
---
BICOL LGRRC VISION & MISSION
---
MISSION
The Bicol LGRRC strives to institutionalize the culture of learning and to engage in strategic collaboration through knowledge management and holistic interventions in ensuring effective, responsive and empowered LGUs/communities.
---
VISION
By 2025, a dynamic center championing excellence in local governance through knowledge management.
---
Five (5) LGRRC Programs
Multi-Media and Information
Develop a well-structured, responsive and updated knowledge products accessible in all multimedia formats for sharing and use by multi-stakeholders.
Capacity Development
Provide and promote quality, strategic and responsive capacity development interventions.
Public Education
Pursue a more inclusive information, education and communication strategy to enhance public awareness on best practices on local governance, citizenship and love of country.
Linkage
Foster and sustain strong partnership with multi-stakeholders anchored on shared goals towards an effective and efficient knowledge management.
---
Legal/Administrative
Promote awareness in compliance with laws, rules and regulations and administrative issuances relative to local governance.
---
Resources: